People using business
as a force for good.™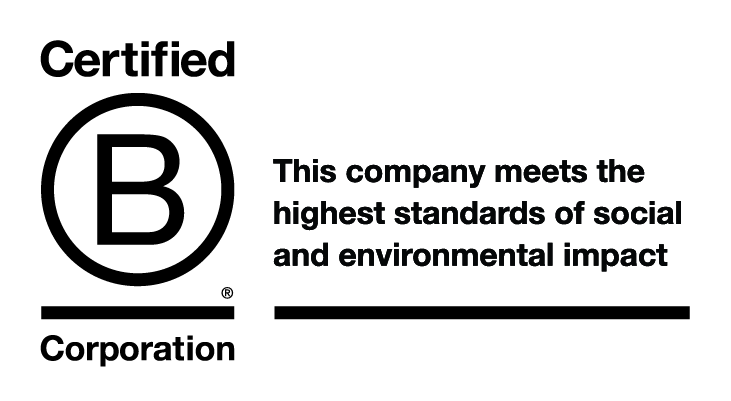 Just as important as why we do business is how we do business. We believe that we can more powerfully change the world for the better when our efforts are combined with those of like-minded companies. In 2013, Wallaroo Hat Company proudly joined a growing global community of 2,100 companies to become a Certified B Corporation®. We invested significant effort in improving our organization to meet nonprofit B Lab's rigorous standards of social and environmental performance, accountability, and transparency.